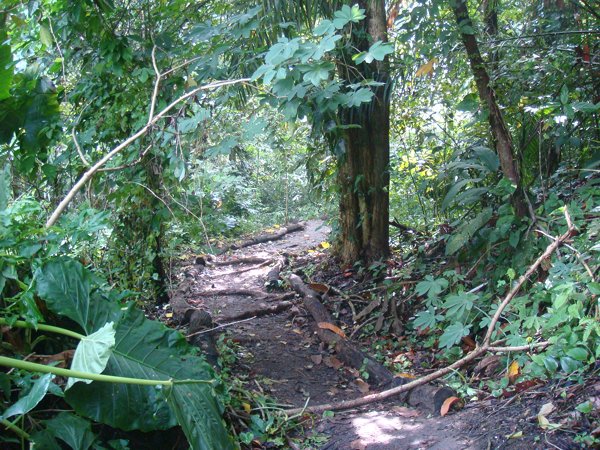 Technically spoken, the Dairy Farm Nature Park is part of the Bukit Timah nature reserve. However, in the past, this area was not really accessible and the official opening took place only in 2009.
This part of the reserve is a new trail laid through the jungle, that leads to a formerly disaffected cowshed (thus the name - Dairy Farm), which now hosts an Education Centre and Environmental Learning Lab. You can learn here about the history of the area and the changing habitat for wildlife over the past few years.
Often you can see school classes here, for learning, research and hands-on activities.
The Education Centre has been named after Alfred Wallace, to honour his contributions to natural science. A contemporary of Charles Darwin, Wallace is the other "father" behind the theory of evolution. Wallace had stopped over in Singapore in 1854 during his journeys to the Malay Archipelago, and collected many species of beetles in the vicinity of the Dairy Farm site.
Behind the Dairy Farm and the "official" trail you will find another trail which is not well marked but still worth a visit / run. From here, you can easily cross over to the Bukit Timah nature reserve or to the other Reservoir areas : Central Catchement via Hindhede or MacRitchie via Rifle Range Roas.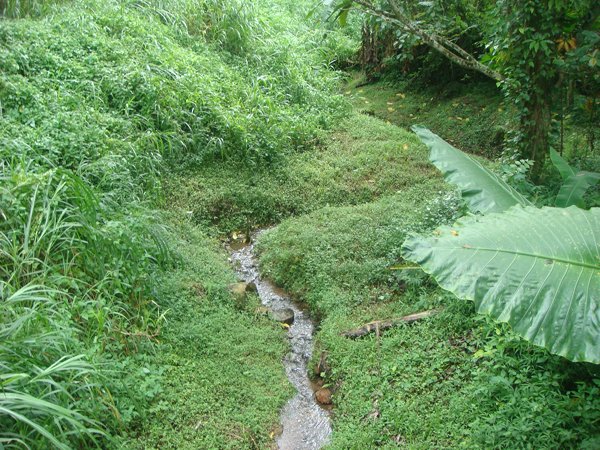 How to get there:
By public transport: There is no MRT station nearby - you got to come by bus off Upper Bukit Timah road or Dairy Form road.
By car: There are two parking lots : off Upper Bukit Timah / Dairy Farm Road, close to the Salvation Army building. And another one up Dairy Farm road towards BKE.
The track: It's a relatively flat and large track with a total length of 3km; mostly covered with gravel. It starts off Upper Bukit Timah road and ends at the Dairy Farm Education Centre. Behind the farm there is a small track leading into the jungle but quickly looping back to the farm.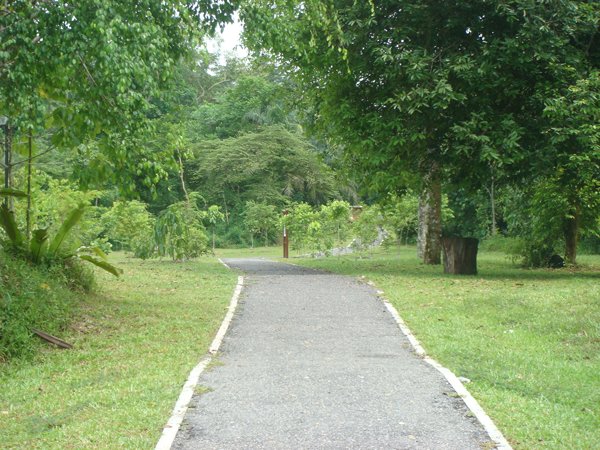 Water point: There is one half-way and another way at the Education Centre itself.
Google Maps: Dairy Farm Nature Park on Google Maps.
And here the KML file for display in Google Earth:

Finally, the map: