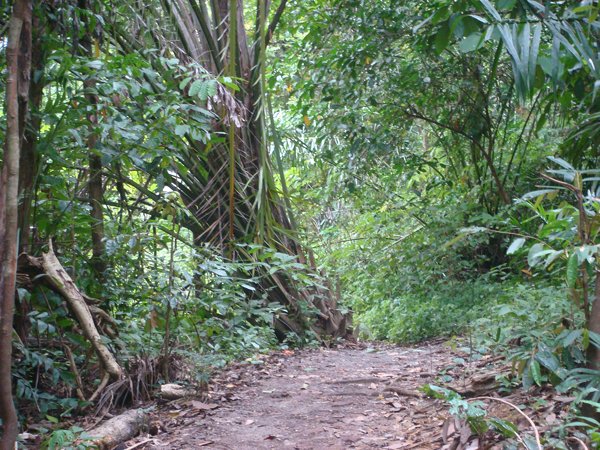 This link is for runners entering MacRitchie coming from Upper Thomson Road instead of starting at the main reservoir entrance. It is also a convenient starting point for approaching the HSBC Treetop Walk.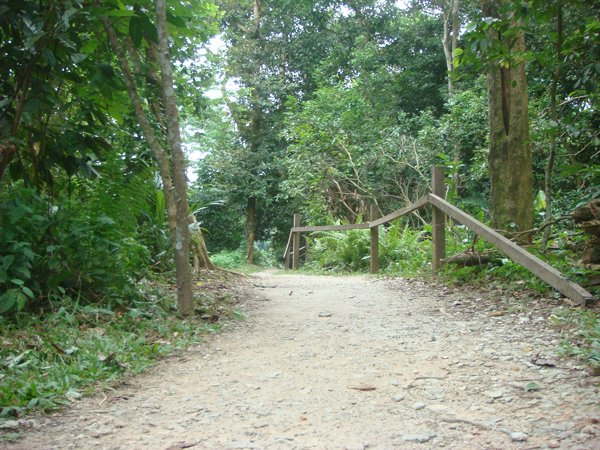 How to get there: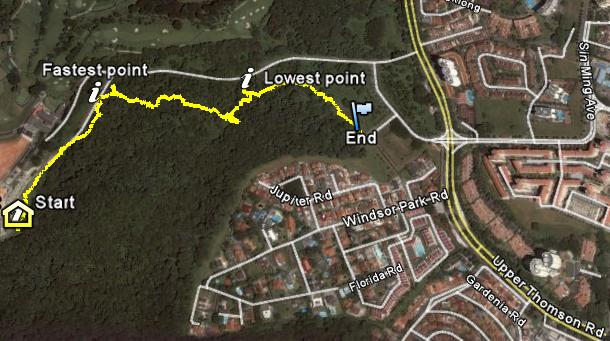 By car: The car park at Venus Road off Upper Thomson Road is the departure point. You can also follow the signs for the Singapore Island Country Club. The entrance of the link is hidden at the remotemost corner of the car park.
By public transport: There is also a bus stop nearby at Upper Thomson Road.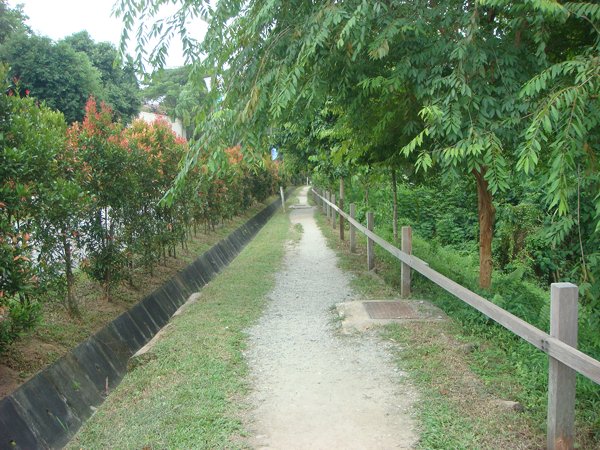 The track: It is about 2km long and quite flat. The departure point is at Venus Road and the track ends at the Singapore Island Country Club, where it joins the 11km loop run around MacRitchie.
It goes all the way on a jungle path. Per se it is a bit short for running, even two-way it is only a 4km. However, it can serve as an entry point to the MacRitchie for runners who want to run a 15km instead of the 11km loop.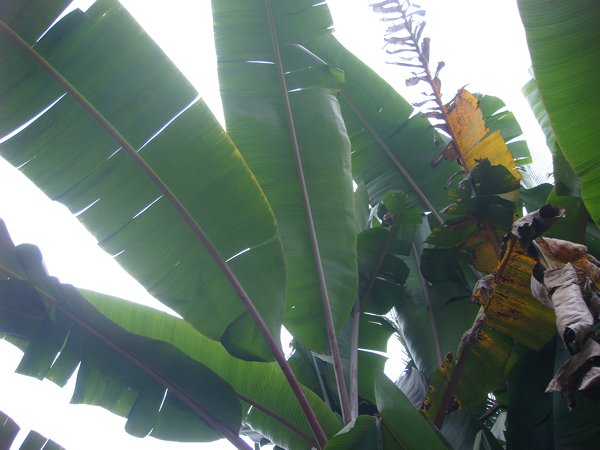 Water point: Did not see any on the way.
Google Maps: Sentosa on Google Maps.
Double-click the KML to display the track in Google Earth.

This is the map in high-resolution.