Cheung Chau Island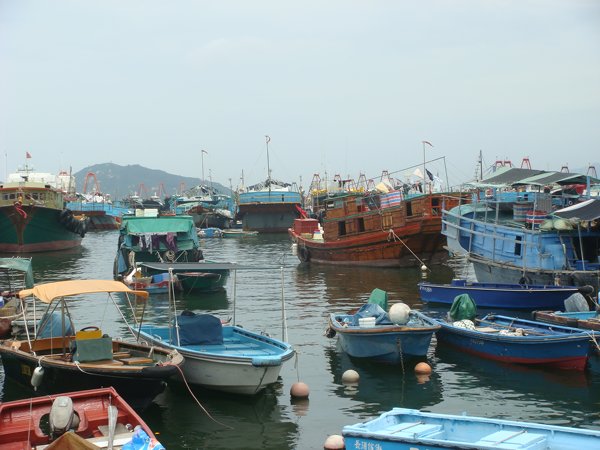 Cheung Chau is a small island southwest of the main HongKong island. It consists of two smaller hilly islands, linked together with a narrow strip of sand, on which the village of Cheung Chau is built. For this, the name could be translated from the Cantonese as "Long Island"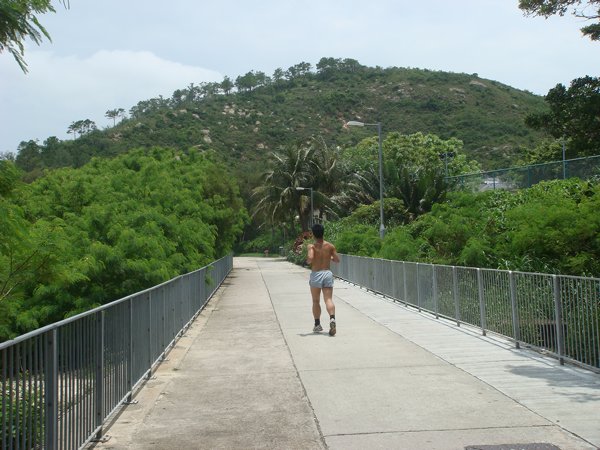 It's obviously a bit far off the main Hong Kong district : in fact, it is only reachable by a 20 HKD worth half-hour ferry ride. Thus, runners would only be tempted to run here if they stay overnight on the island. Especially the mountain-like aspect of the North and South makes the scenic track difficult to run.
Cheung Chau has a fairly nice beach to swim after the run.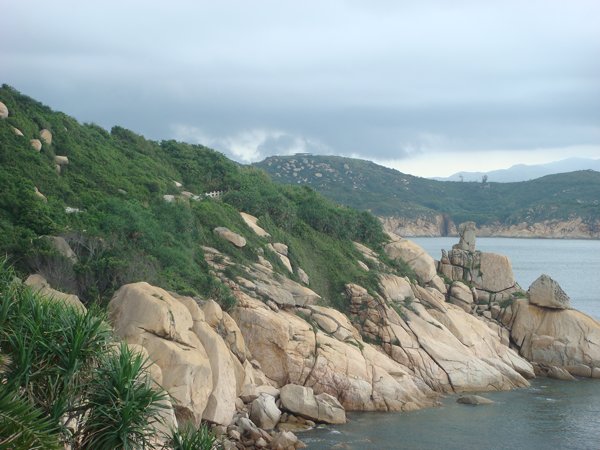 How to get there: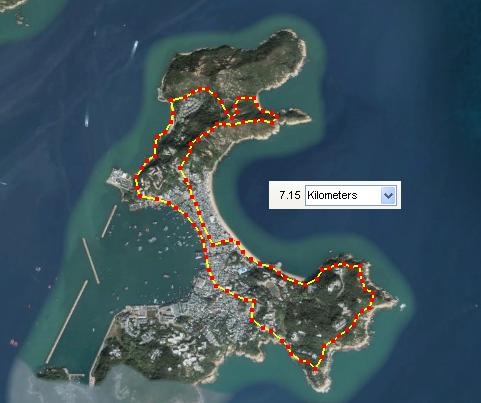 By public transport: The only way is to get a ferry at Hong Kong Central pier - they leave approximately every half an hour.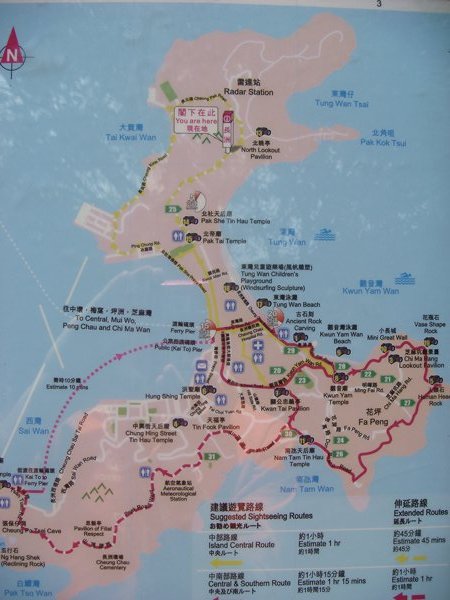 The track: Off the Cheung Chau island, head north on a flat track along the harbour and thereafter along the coast. The problems start soon when the track turns inward the land for a steep rise towards the North Lookout Pavilion. Optionally, you can head down from here to the small Tung Wan Tsai beach, but it is quite dirty, and I didn't see anybody swimming there. Head back up to the Pavilion through countless stair-steps. From there, the run gently goes down the back of the hill into the village. Once crossed (through the narrow streets of the town or along the Tung Wan beach), the Southern route leads you along the coast line. Here again you will encounter some stairs and it is not really a flat path. Passed the Tin Hau temple, you arrive back in town and at the end of the loop - around 7km, but it is a rather difficult run.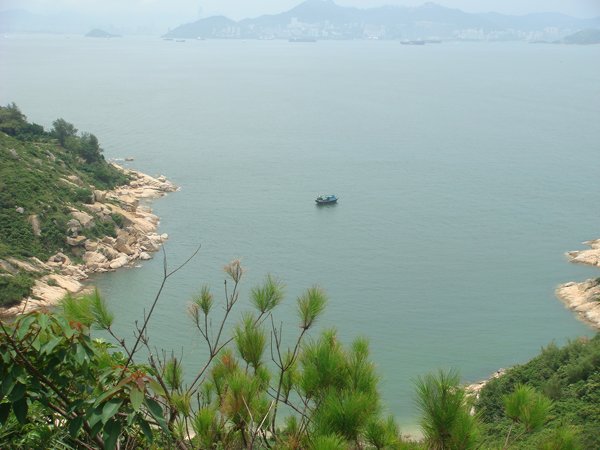 Water point: There is one in the Botanical Garden just before the ascent to the North Lookout pavilion and there might be some others on the road, especially near the town and beach area.
Good to know: After the run, take a shower and swim at the Tung Wan beach.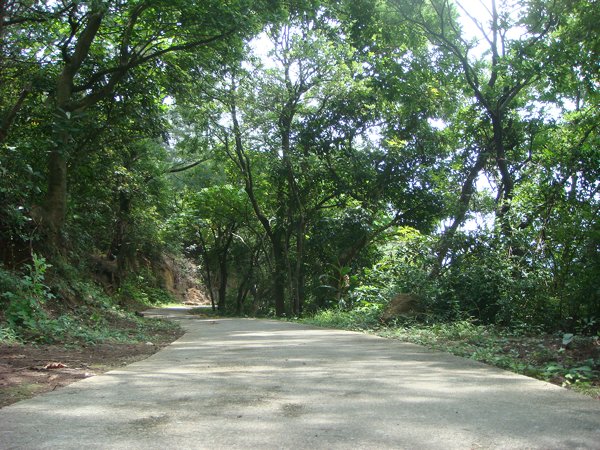 Google Maps: Cheung Chau on Google Maps.
And here the map in big resolution: