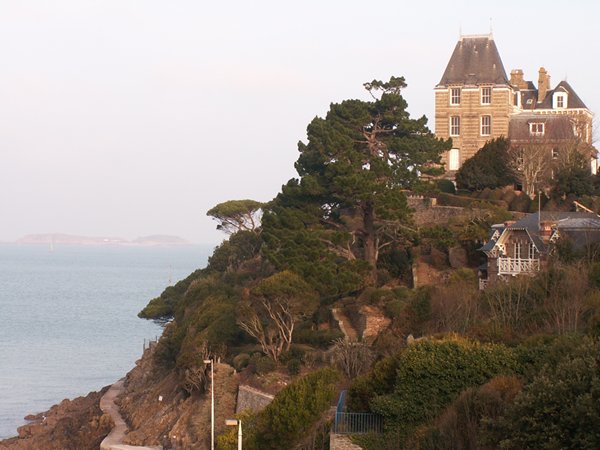 Dinard is situated on the Côte d'Émeraude of Brittany. The name Dinard comes from the Arthurian legends : Din (hill/ fort) - Arz/Art(bear / Arthur) ; the bear in celtic mythology is a symbol of sovereignship.
In modern history Dinard was first settled by Saint-Malo's shipping merchants who built some of the towns magnificent houses in the town- however very few survive. In the late 1800s American and British aristocrats made Dinard popular as a fashionable summer resort.
Especially during rough weather you will enjoy the spectacular coast run across the beaches of Plage de l'Ecluse, Plage du Prieure until la Plage du Pissot. The spectacular path guides you from the ancient city walls to stunning english villas on the cliff tops.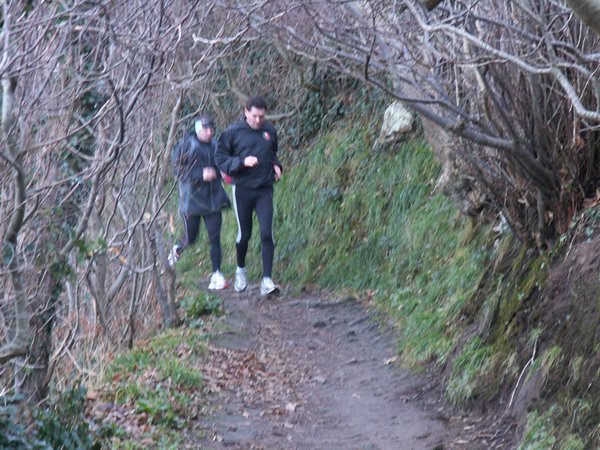 How to get there: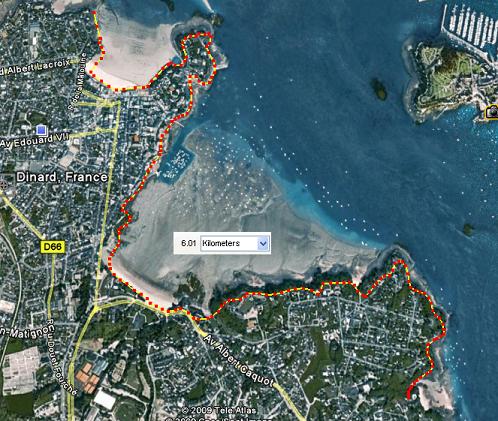 Just start off the very center of Dinard, place de la Republique. Follow the rue de Jacques Cartier until you hit the coast and then choose either left or right to go. On the same street you will find a parking.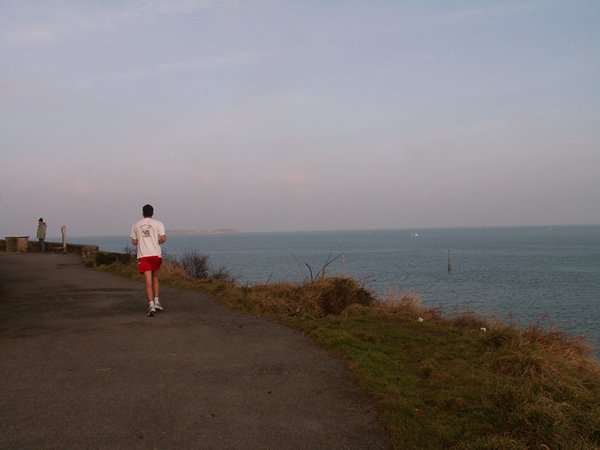 The track: The total length shown here is about 6 km, but you virtually extend it to infinity on both sides. To the east you will soon reach the city of St.Malo. To the west of Dinard you will pass St.Enogat and Saint Lunaire.
The track is off-road, except the part leading through the city itself. It is slightly up-and-down except the Pointe du Moulinet where you will have to climb the cliff.
Water point: I didn't see any water fountains.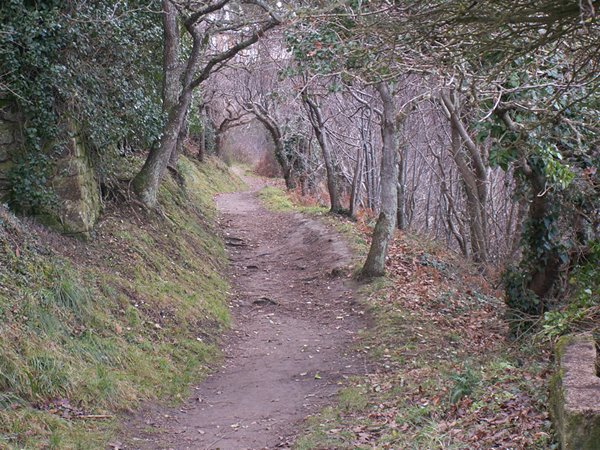 View Larger Map Dinard on Google Maps
Here you find a high resolution tourist map of the area: