Hong Kong - Victoria Park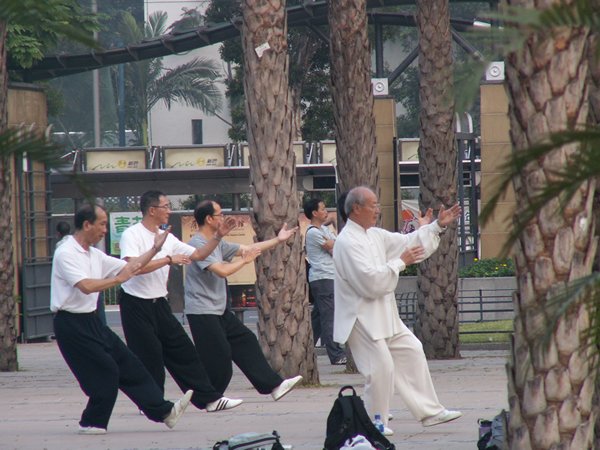 The Victoria Park is located near the very center of Hong Kong Island, and close to the Hong Kong bay. It is named after queen Victoria and has been completely renovated around 2000 with a plantation of over 5 500 trees. With an area of over 19 hectares, Victoria Park is the largest park in Hong Kong Island.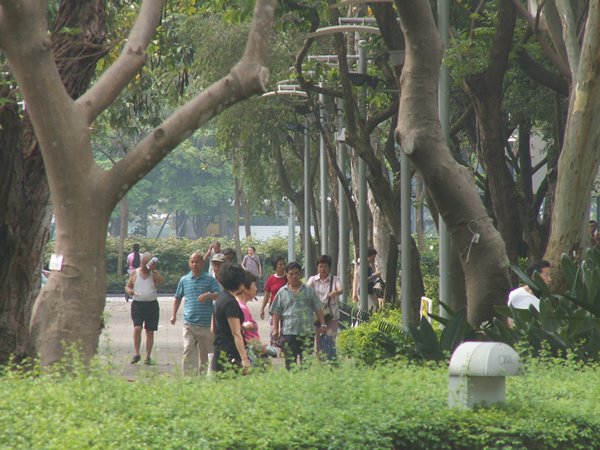 It is possible to continue your run along the bay from the park. It is conveniently located near several big hotels, such as the Park Lane Hotel. Very popular in the morning, you will find here not only joggers, but also adepts of Tai Chi and all other sorts of healthy exercises.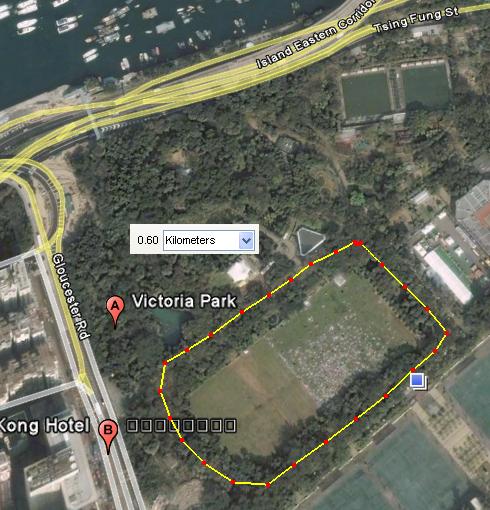 How to get there:
By public transport: The best is obviously to come by metropolitan: the Tin Hau or Causeway Bay stations are the closest to the park.
By car: it seems to be difficult to park close.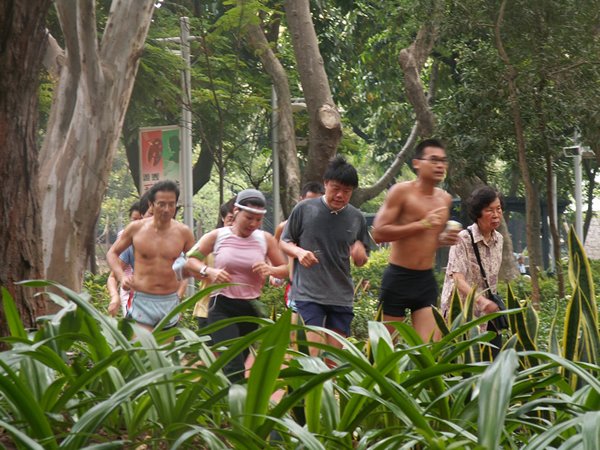 The track: The track is flat and only 600m long, so don't practice marathons here. Along the way there a all sorts of fitness stations for exercise. From here you can also continue running along the bay, enjoying the beautiful scenery.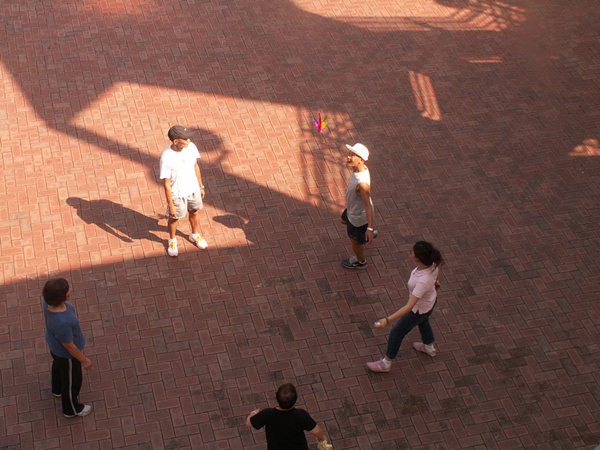 Water point: On the way I didn't see any but there should be some. Not sure about tap water quality in Hong Kong though.
Google Maps: Victoria Park on Google Maps.