Tokyo - Ueno Park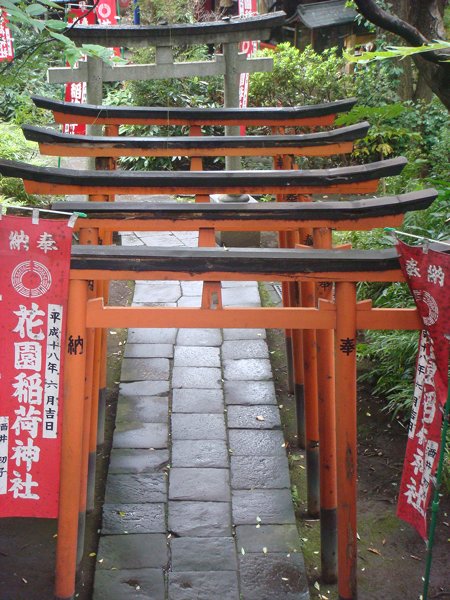 Ueno Park is a public park located in the Ueno section of Taito, Tokyo. It occupies the site of the former Kan'ei-ji, a temple closely associated with the Tokugawa shoguns, who had built the temple to guard Edo Castle against the northeast. The temple was destroyed during the Boshin War.
Ueno Park was established through an imperial land grant to the city of Tokyo by Emperor Taishō in 1924. The official name of the park is Ueno Onshi Kōen, which can be translated as "Ueno Imperial Gift Park".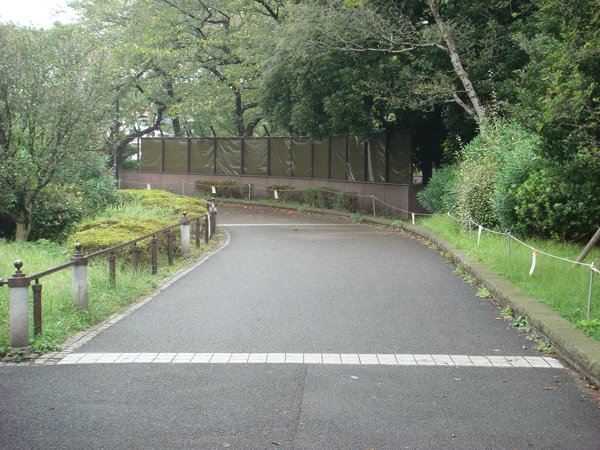 It is also home to several museums : Tokyo National Museum and National Science Museum, and hosts the Ueno Zoo.
Beside this, especially near the entrance, you will see that Ueno Park is also home to many homeless people.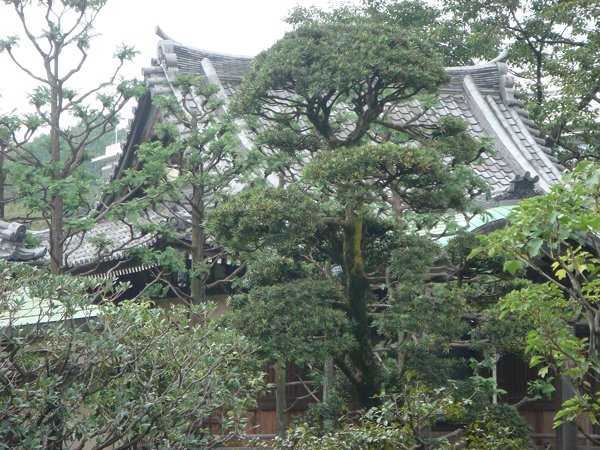 How to get there:
By public transport: The best is obviously to come by metropolitan: the Ueno station (make sure you take the right exit!) is adjacent to the park.
By car: there seem to be parking lots near to the museum area, accessible from the street between the park and the JR railway lines.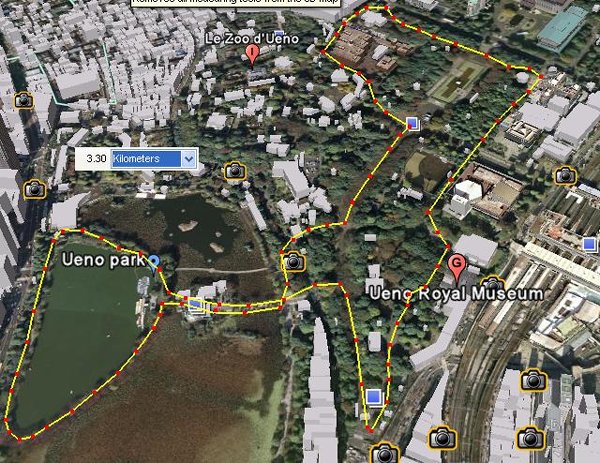 The track: It is pretty difficult to run a circle, but you can easily find a loop nearing 3-4km in total. For example, start at the Ueno station entrance, then run around the Boat Pond, return to the park passing by the Gojo shrine, then leave the Zoo area on your left, loop around the Tokyo music school and return passing by the museums.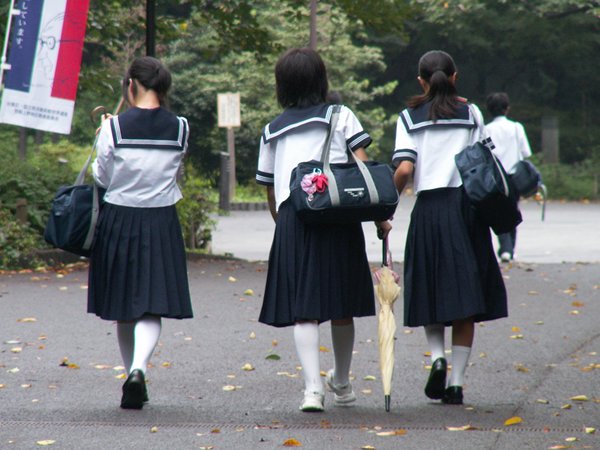 From the entrance to the center of the park there is a slight slope, but not very difficult. All tracks are asphalted.
Water point: On the way I didn't see any. There a quite a lot of bars and drink sellers scattered all around the park area.
Good to know: You can use the lockers in the Ueno station to leave your change clothes.
Google Maps: Ueno Park on Google Maps.

See this high resolution map for more details.