Tokyo - Imperial Palace and Garden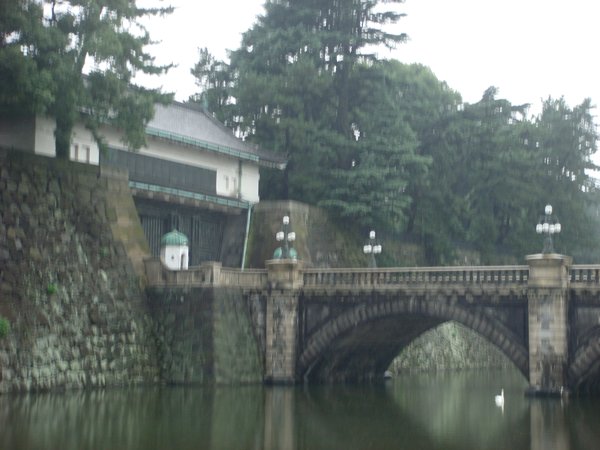 The Tokyo Imperial Palace is the main residence of the Emperor of Japan. It is surrounded by a large park located in Chiyoda, close to Tokyo Station and contains various buildings such as the main palace and the private residences of the imperial family.
Little remains from the original castle, destroyed by a large fire, earth quakes and the bombings of World War II. The rebuilt castle, mostly of concrete, and especially the East Garden are still worth a visit.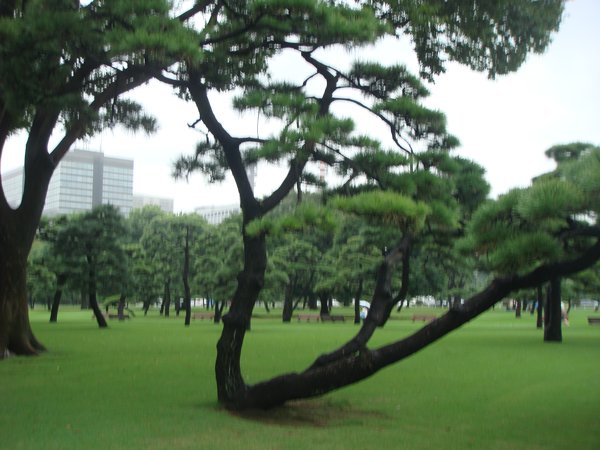 While the palace is only accessible to public two days in a year, you can use the circle around the outer castle moat and the surrounding park area for a nice run. This is a very popular spot among Tokyo runners.
How to get there: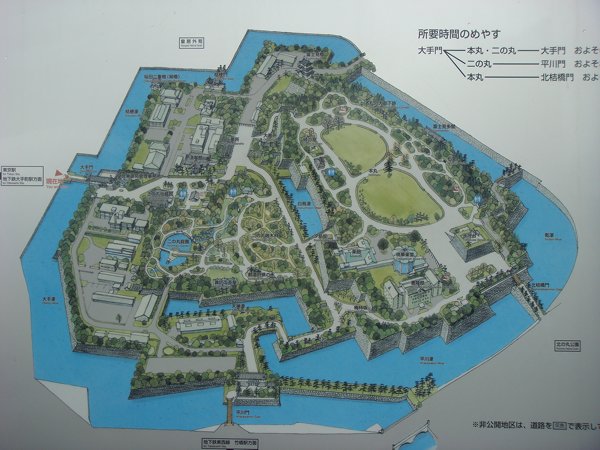 By public transport: The best is obviously to come by metropolitan: for example a Tokyo station.
By car: the access seems very difficult for me.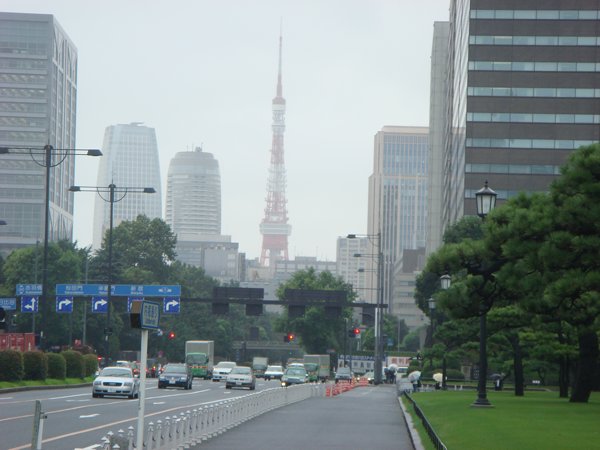 The track: The total length of the circle around the palace, moat and garden is prett y much exactly5km. Follow the asphalted path along the avenues, along the moat.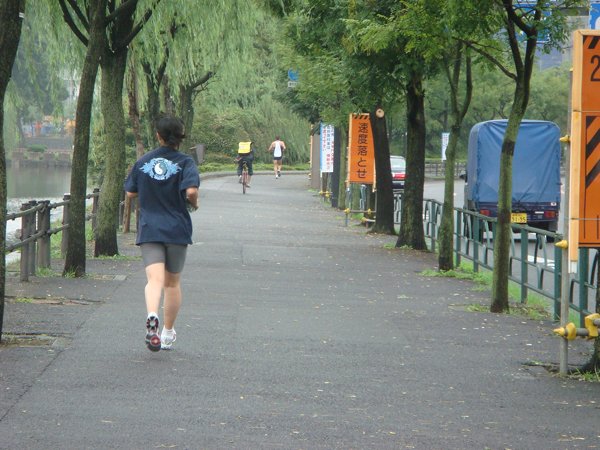 It is all flat. Better come in the early morning, when there are not too many cars in the street - the track is bordering large avenues, which can be quite jammed and by consequence you will not be doing the healthiest exercise imaginable.
Water point: On the way I didn't see any.
Good to know: The East Gardens are open to public, but the access to them seems quite difficult : you have to all in advance and bring documents like passport with you. I am not sure jogging is allowed in there.
Google Maps: Imperial Garden and Palace on Google Maps.

See this high resolution map for more details.