Sydney - Opera House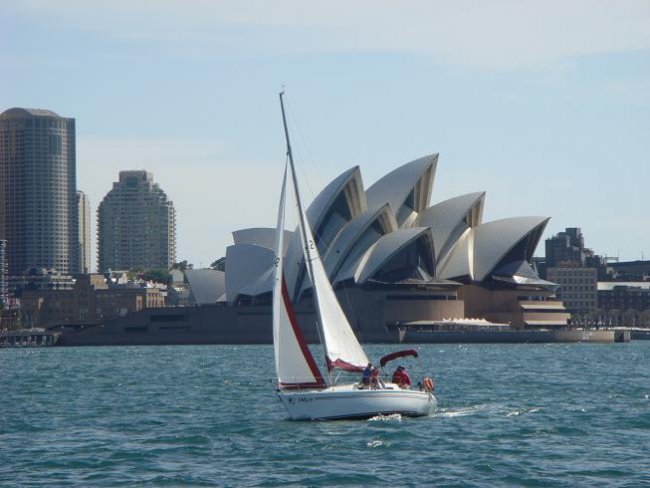 Without a doubt the most "touristic" and scenic jogging track in Sydney; touch with your running shoes the "must" of every Sydney tour. Start with "The Rocks" district; which was the first European settlement, today full of narrow lanes, fine colonial buildings, old pubs and restaurants. The Harbour Bridge crosses the harbour at one of its narrowest points. It was completed in 1932 and is one of Sydney's icons, without a doubt because of it's impressive size. Not to forget the most wellknown Opera House shell of cause.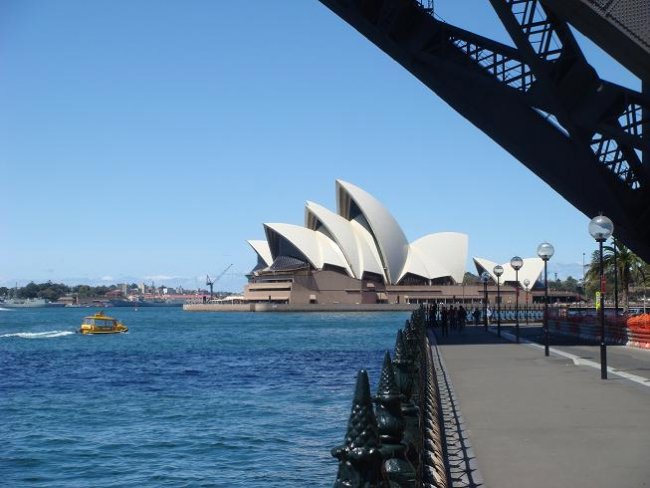 How to get there: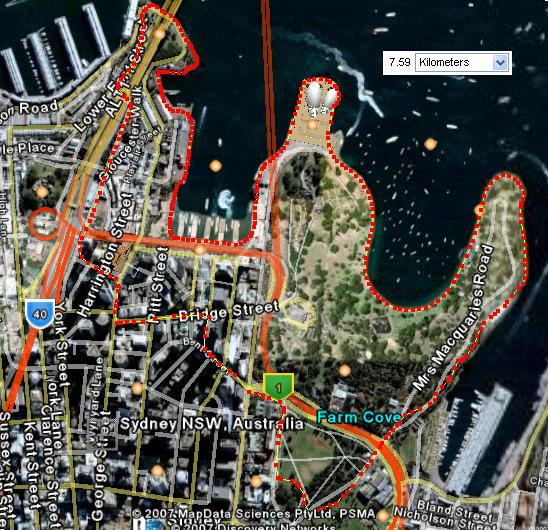 The track is in the heart of Sydney. Since it is most impractical to find a parking lot in the City, start somewhere near the Harbour Bridge where you could find a parking lot, most probably not free of charge. Coming with public transport, drop out at Circular Quay, easy to find : looks like a train station with ships instead.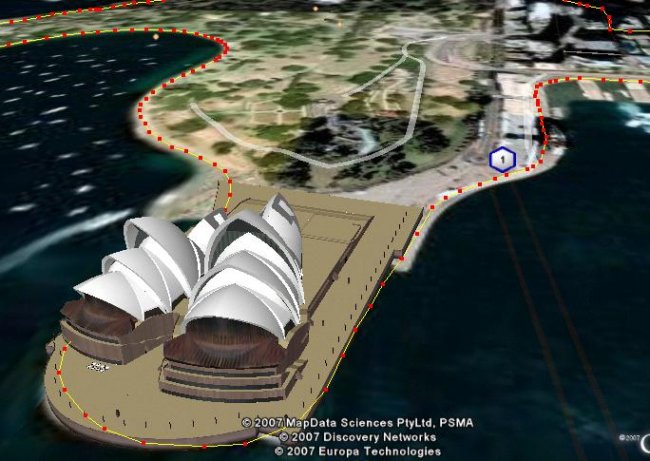 The track: The total length is about 7.6km, bringing you back to the departure point. You can start at various places, depending on where you park the car. So here is just a sample: start near the Harbour Bridge. Reach the waterline, and follow the promenade until Circular Quay. Still along the water line, you will reach the Opera House. Go all the way around it (avoid collisions with tourists!), then find your way through the entrance of the Botanical Garden. Still along the waterline, go around the Farm Cove and the Woolloomooloo Bay (that's the name!). Then follow the limits of the Botanical Garden up to MacQuarie Street. Find your way through the urban jungle of Bridge and George Street and close the loop on Cumberland Street. The track is asphalted and mostly flat.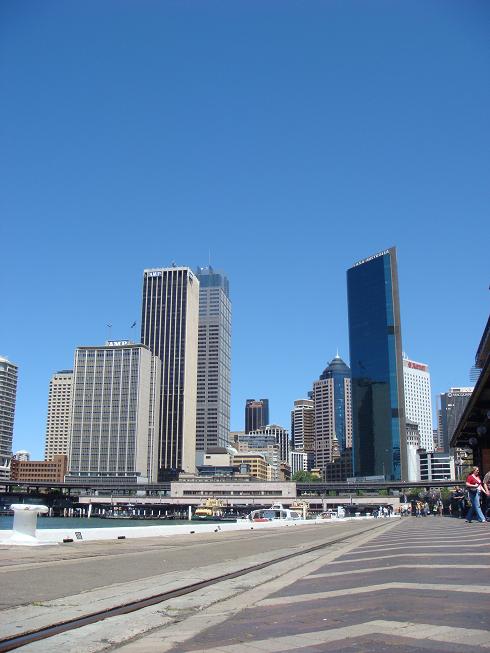 Water point: There are some scattered around the Botanical Garden.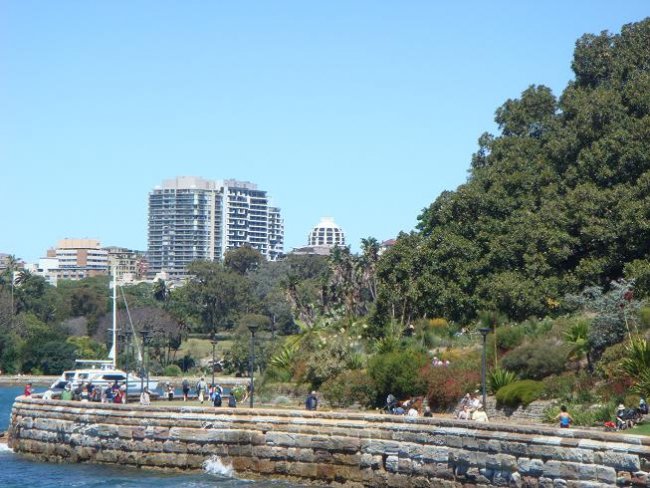 Good to know: It is a really nice run, especially at dawn when the tourist hoards are still in their caves and you don't need to slalom for you life.