Parc Georges Brassens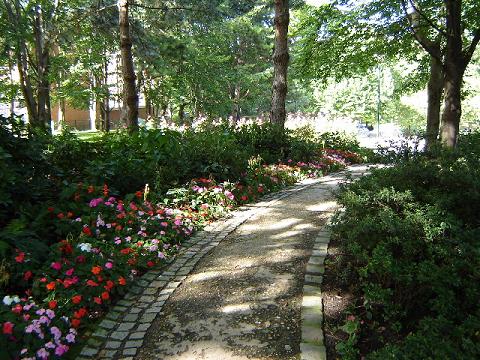 The site of the Parc Georges Brassens in south-west of Paris once belonged to the former hamlet of Vaugirard which became part of Paris in 1860. This is where the famous Périchot grape was grown in the 18th century. In the 19th century the vines disappeared and were replaced by market gardens. Opened to the public in 1984, the park was given the name of the celebrated poet and musician Georges Brassens who lived close by at 42 rue Santos-Dumont.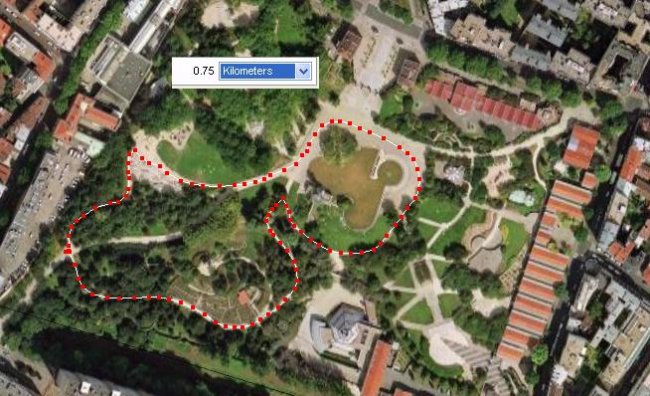 How to get there:
By public transport: The facility is easily accessible from the Convention station of the No. 12 metro line. Otherwise take the "PC" bus going round the "Marechaux" avenues. There are several entrances, the main one coming from Convention in the north.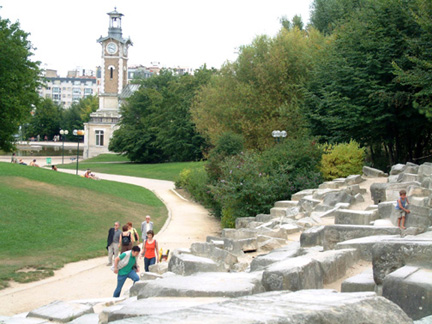 The track: A river runs through the gardens, which surround a pond with a fountain, and there is a hill affording a panoramic view. The park is rather small, the total length is about 0.75km, bringing you back to the departure point. Not very suitable for long distances! It is partly off-road and there are some hills with quite good slope so use it for resistance training..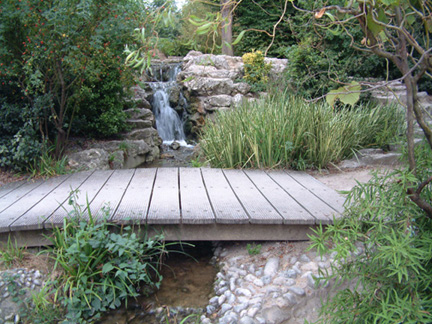 Water point: No idea. Near the main entrance there is a very nice cafe.
Good to know: Near the main entrance on Sunday mornings you can also find Paris' biggest book market. Take a run, cool down, buy a book and read it in the cafe! What can be better a Sunday morning?
Google Maps: Click here to go to Google Maps' link