Lyon - Parc de la TÍte d'Or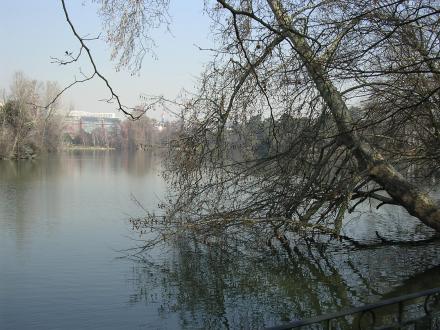 TÍte d'Or Park is one of France's largest and finest urban parks. In 1856, in a meeting of the city council, Senator VaÔsse convinced his fellow members of the board that the people of Lyon needed a new and vast leisure ground. The TÍte d'Or domain 105 hectares (262 acres) was subsequently purchased from the Lyon Hospices. The aim of the city council was to "offer a piece of countryside to those who have none".
How to get there: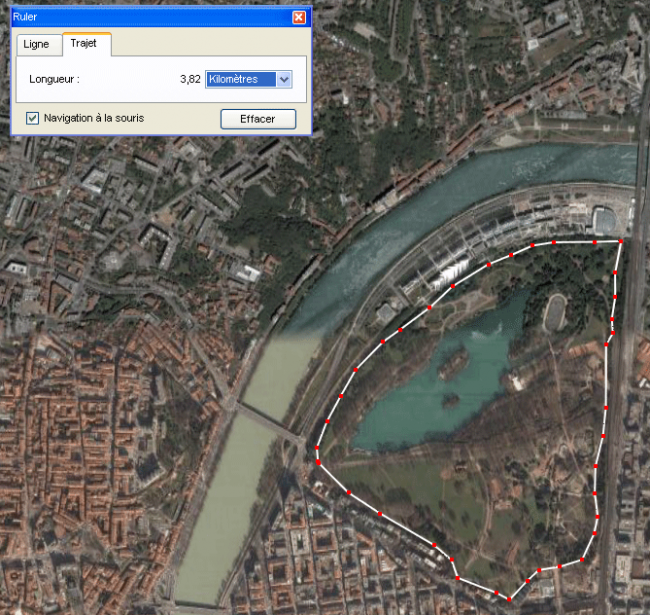 The park lies in the heart of the city, just close to the River rhone.
By public transport: the buses 4,41 and 47 stop along the park, on the Quai General de Gaulle. There is a parking lot on the same street,in the Cite Internationale, and another one inside the Park, accessed via the boulevard Stalingrad.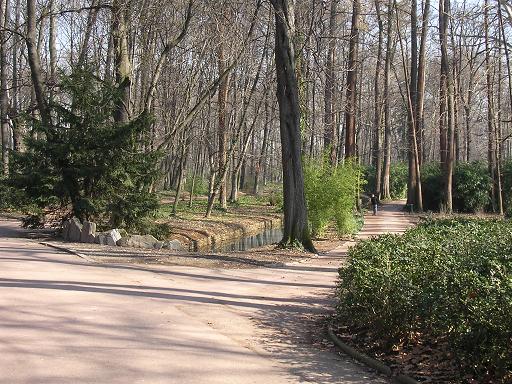 The track: The total length is about 3.8km, bringing you back to the departure point. It is on aspalted road, and the relief is essentially flat.
Water points: All over the track. There are several bars near the lake as well.