Rennes - Parc Thabor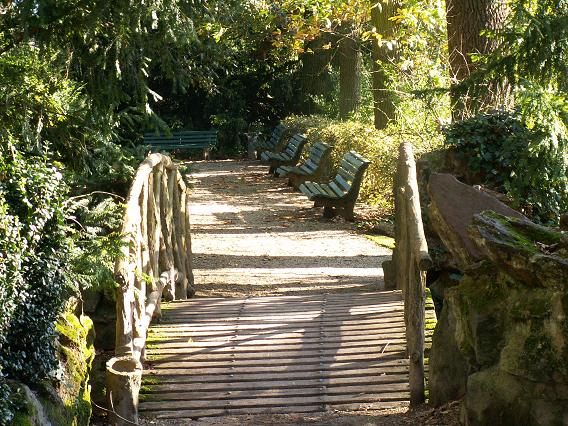 This beautiful park is found in the centre of the city. With ten hectares of green flora and seasonal plants this is a great place to go and recharge after a hectic day in the city. You can stroll around through the many different types of trees or go to the Botanical gardens in the east of the park.
This one is ideal for running if you are working somewhere in Rennes center and have an hour and a half of break at noon.
How to get there: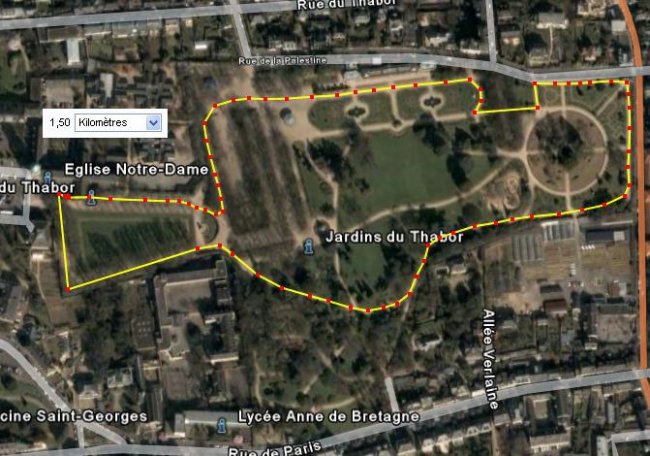 Rennes is quite small, it is a five minute walk from place Sainte Anne or place Hoche. Take the rue St.Melaine, the main entrance of the park is next to the St.Melaine Church. The nearest metro station is Sainte Anne. The southern entrance reachable from Republique metro station is situated on the rue de Paris.
There is a free parking lot in front of the church St.Melaine.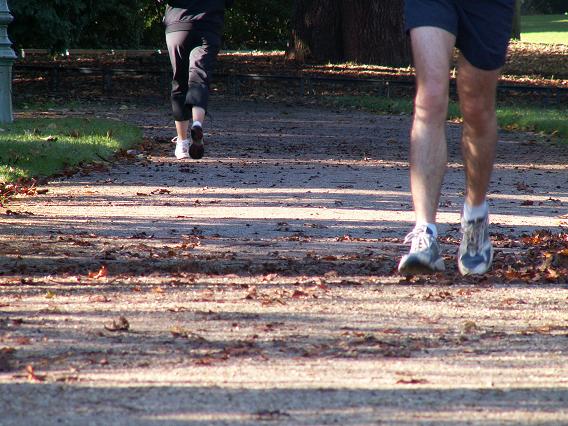 The track: The total length is about 1.5km, bringing you back to the departure point. You can slightly vary your track to have larger track length, but then you'll have to climb - the southern park has a strong down-and uphill portion. If you stay with the 1.5km; you'll run on the flat.
Water point: There is a bar in the northern part of the park just next to the Orangerie. Take a look at the plan below.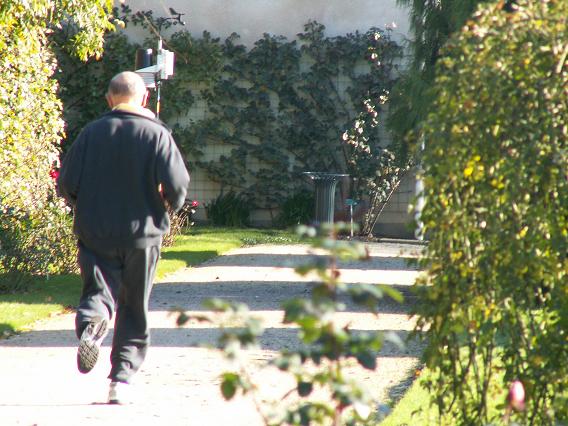 Here is a plan of the whole park: